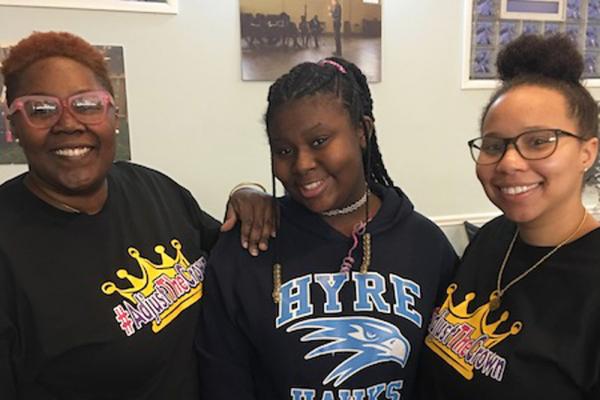 #AdjustTheCrown
#AdjustTheCrown is a girl empowerment group for teen and pre-teen girls in Akron, Ohio. We hold space for girls grades 5 through 12 to give voice to their thoughts and ideas, while pouring truth into each meeting; supporting them as they choose health for their hearts, minds, bodies and spirits.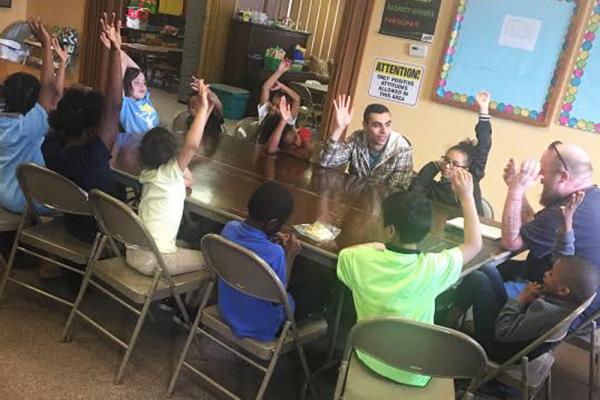 RICH KIDS ENRICHMENT PROGRAM
South Street Ministries is a 20+ year non-profit that offers after-school programming for students who reside in the Summit Lake/South Akron area. Our after-school program, RICH Kids EnRICHment Program, offers a variety of para-educational benefits and enrichment for students grade K through 5.
With the support of United Way of Summit County, our direct para-education is expressed in their Bold Goal #1. We round out our educational curriculum with student enrichment ranging from emotional wellness to practical life-skills of choosing, preparing and eating healthy foods.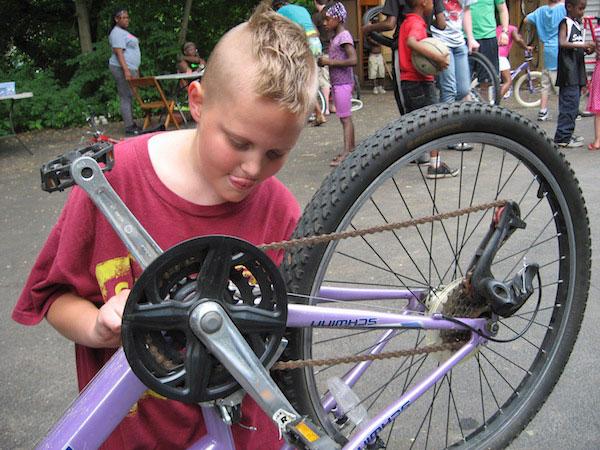 BIKE SHOP
Bike Shop runs from mid-spring to late summer. It is open Monday and Wednesday evenings from 6 pm to 8 pm. Local youth, ranging from 3 to 19 years old, come and work on bicycles. No bike is free at this bike shop! Those who work hours at the shop — maintaining their own bikes, cleaning the shop, and assisting others, earn bikes. Depending on the age of the child, after a certain amount of hours are worked, the child can take the bike home.
For example, a five-year-old may have to work just 2-4 hours to earn a bike, while a thirteen-year-old will be asked to work 6-8 hours. The used bicycles are all donated from local organizations and churches. The bike shop is always in need of tools, tubes, patches, and chains.
Feature Article: Bikes, Cops & Kids | VOLUNTEER NEEDS: Weekly Helpers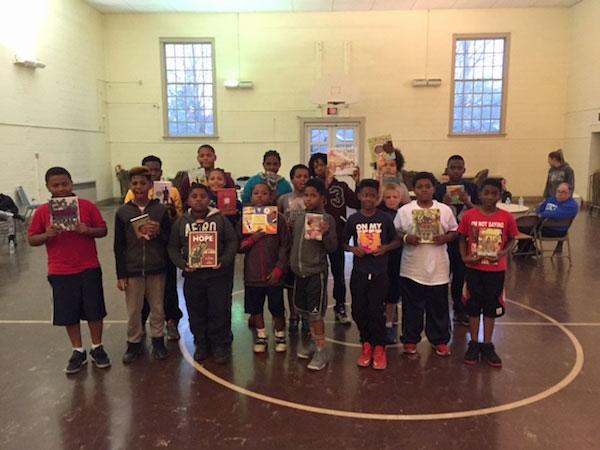 OPEN GYM
Open Gym operates from January through May serving local, adolescent males, ages from 4th grade to young adults. On Thursday evenings from 6 to 9, Open Gym invites teenagers and young men to compete in a basketball tournament, provides a warm meal for the participants, and challenges the students through guest speakers, break-out discussions, and academic tutoring.
Open Gym has expanded its ministry to include taking college experience field trips and transporting students to and from their homes.
VOLUNTEER NEEDS: Weekly Tutors/Mentors; Meal Providers