Building Rentals & Catering
Interested in renting the Front Porch space?
The Front Porch is available for rent for meetings, workshops, and events. Availabilities vary from room to room in accordance with South Street schedules and events. For rental inquiries contact Gary Eckenrode at geckenrode@southstreetministries.org.
CATERING SERVICES AVAILABLE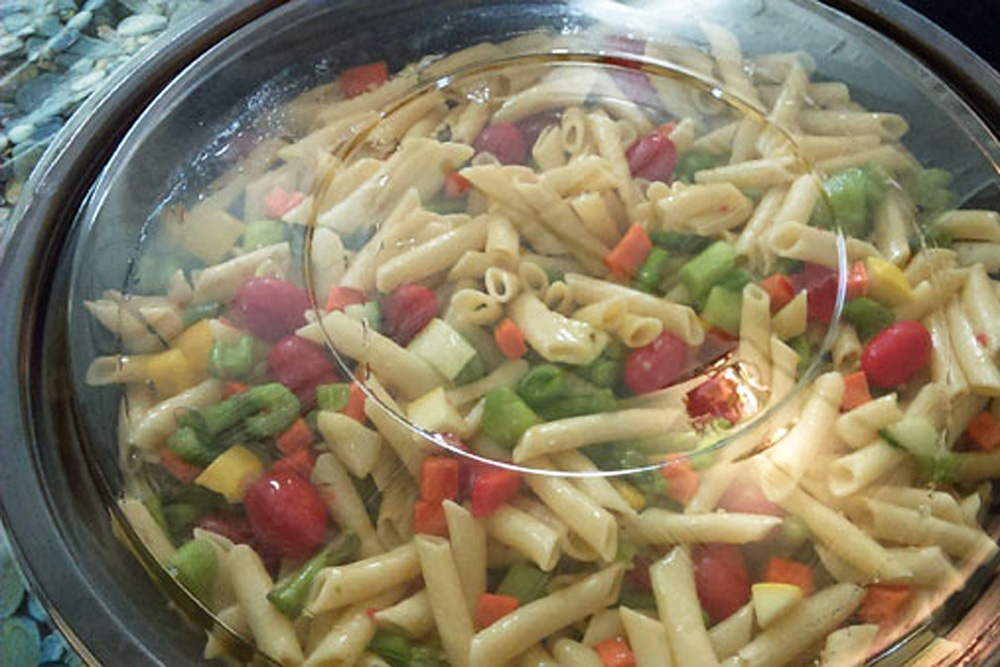 The Front Porch Cafe offers catering services for events, groups, and businesses. Orders can be picked up or dropped off. The Café staff works closely with all catering events to provide a quality experience, timely service, and delicious fare.
Contact Joe Thorpe to arrange your order (72 hours notice, please): jthorpe@southstreetministries.org | 330-375-1991
Delivery:
$25 in Akron
$35 outside of Akron
Please make all checks payable to South Street Ministries.
Delivery:
$25 in Akron
$35 outside of Akron
Please make all checks payable to:
South Street Ministries